RECONYX HyperFire 2 Cellular Covert IR Camera VERIZON HF2XCVODG
Brand: Reconyx
Product Code: HF2XCVODG
Availability:In stock
Have a question?
STAY CONNECTED… We live in a connected world. Why should your Camera Trap be any different?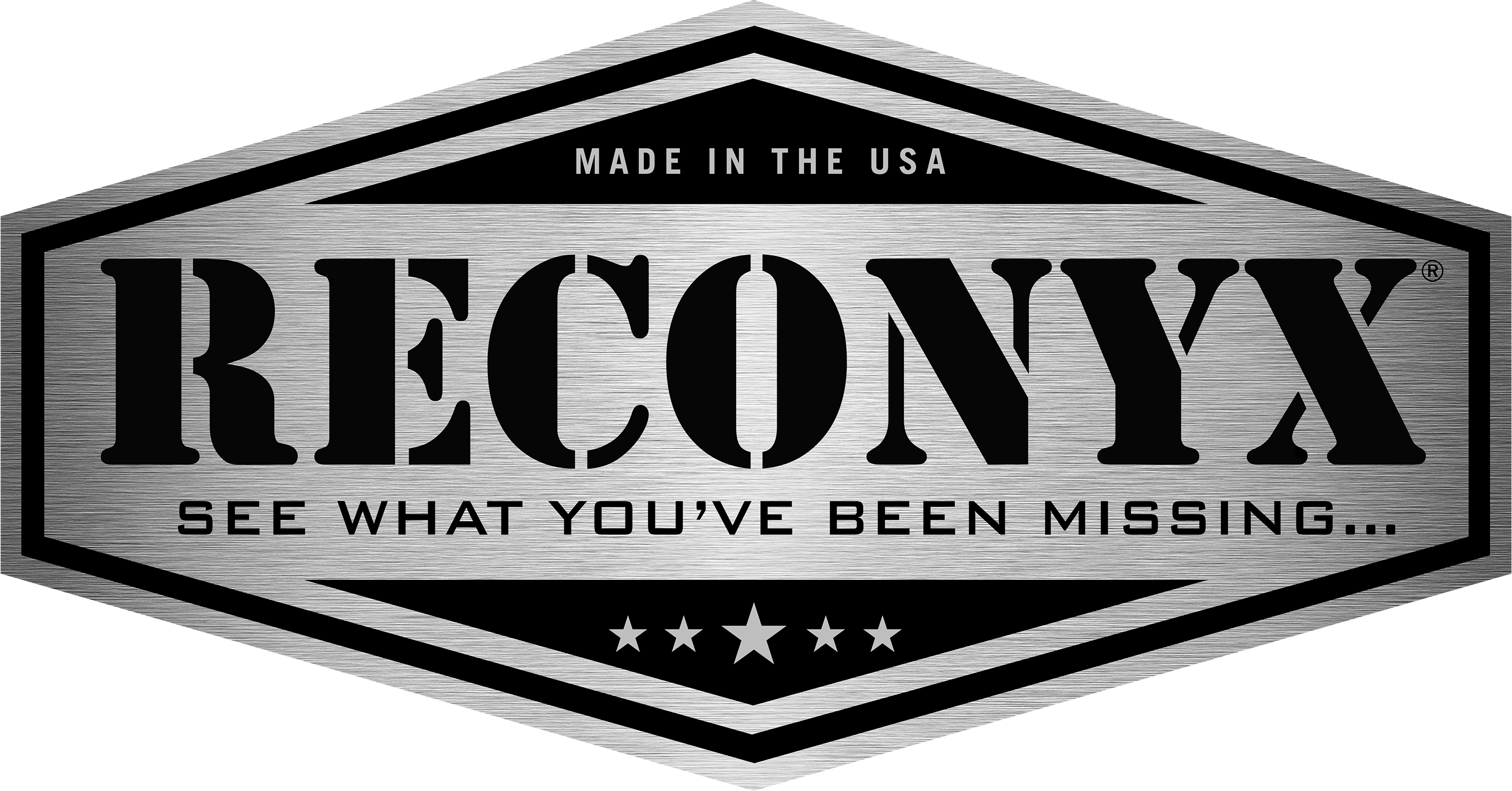 Never miss a shot with the Reconyx® HyperFire 2™ Cellular Trail Camera. Featuring a lightning-fast .2-second trigger speed and an impressive 150' NoGlow™ Covert infrared flash, this trail camera captures crisp, HD images and videos—day or night—without spooking wildlife. Nighttime images are crisp and clear grayscale, while the day time photos are rich in color and clarity for optimal viewing. Operating on 12 AA batteries (not included), this trail camera boasts a 40,000 image or 2-year battery life, and is LTE-enabled for wireless transmission of images and videos, straight to your smartphone or computer. Plus, this wireless trail camera accepts up to 512GB SD cards for optimal storage, while dependable CodeLoc™ pass-code protection prevents potential thieves from stealing your camera, or its contents! With the Reconyx Connect™mobile app, there's no need to contact a cell carrier for activation or billing and no need to guess which plan option is best for you. Everything is handled directly through the app for Android® or iOS®. Manage your cameras, view your images and monitor your bill all from the same place! Made in USA.
Manufacturer model #: HF2X CVODG.
LTE-enables for wireless transmission of HD images and videos
.2-second trigger speed
1080P image resolution
720p video resolution
150' infrared flash
Crystal clear day and nighttime images and videos
40,000 image or 2-year battery life
Compatible with SD cards up to 512GB
CodeLoc pass-code anti-theft protection